The socio-health training for care of dependent people developed within the framework of the international project RURAL NEEDS is presented in the Italian rural environment.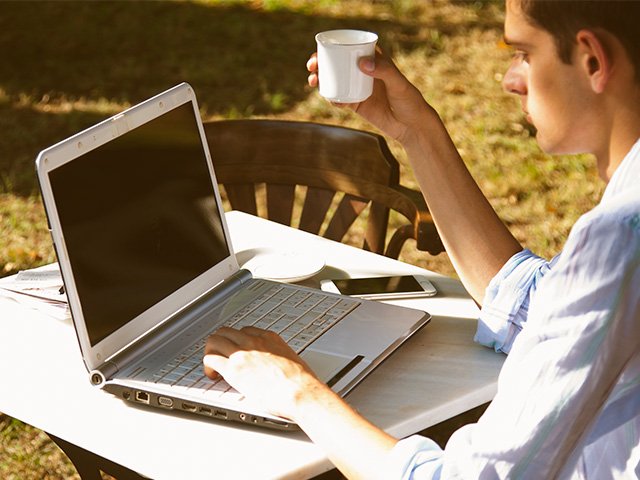 Within the framework of the European project Rural Needs &Mobile Learning and under the theme: "New approaches to open training and flexible tools to bring training linked to employment in disadvantaged European rural areas", the three-day seminar took place where experts in the field have externally evaluated the didactic contents elaborated in 5 languages.
In Sandrigo (Vicenza), headquarters of the Italian partner COOPERATIVA MARGHERITA with extensive experience in dependency care services, the project's training platform and its educational content were presented. During the 3 days of development, practical demonstrations of great interest have also been carried out for all those people who deal with dependency situations in rural areas. These demonstrative actions have been very well received, which goes to show the needs it addresses and the added value of this project, also linked to the potential for generating employment in European rural areas.
During the seminar, the objectives, content and methodology used for the new Vocational Training approach were detailed, emphasizing the didactic content developed:
1. A methodological guide for the training of trainers for the development of qualification actions for employment adapted to the needs of disadvantaged European rural areas.
2.-A manual of specific didactic contents for the development of the pilot action on an international scale through the Socio-Sanitary Vocational Training for the care of dependent people, once again attending to the specific needs and problems of the rural environment.
The european rural environment with low population density, and the continuous aging of its population, increasingly requires proximity services, many of them linked to dependency and care for the elderly. With this pretext, the Rural Needs & Mobile-Learning project was born in 2019, whose main objective is to test and validate a new learning approach (methodology) aimed at covering specific employment and social inclusion needs detected in disadvantaged rural Europe due to its low population density.
+ Information: internacional@gruposanvalero.es

International Department
Grupo San Valero