The congress has had interventions by experts and workshops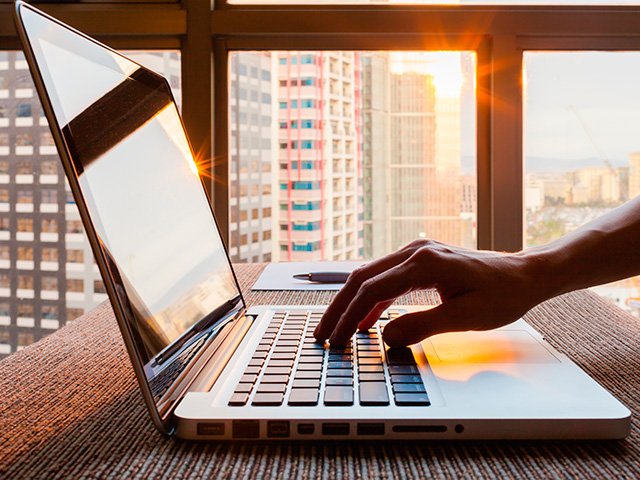 Under the title "Needs for social inclusion and new employment potential in peripheral areas of Rural Europe", SEAS Open Studies, promoter of the European project together with the European partners of Austria, Italy and Portugal have developed this congress in the Portuguese town of Santa María da Feira on April 26, 27 and 28.
It has had the intervention of Emidio Ferreira Dos Santos Sousa, president of the Municipal Chamber of Santa Maria da Feira and ADRITEM, and experts such as Carla Mouro from Fundação da Juventude and César Romero Tierno, CEO of SEAS Estudios Abiertos.
Throughout the talks, presentations and networking, the problem of employment and development in the rural world has been addressed. In this line, the European Rural Needs & Mobile E-Learning project aims to generate an intervention model to deal with the problems detected in European rural areas with low population density. These environments are characterized by the continuous aging of their inhabitants and the absence of local services or professionals trained in areas related to the care and attention of people in situations of dependency.
It is precisely in this field that the importance of the Mobile Classroom became relevant, a training tool that plays a differential role and that allows SEAS to take training to any geographical destination, in this case with a specific theme of the project, although its use can be applied to any branch of vocational training.
This innovative model aims to overcome certain geographical obstacles to access vocational training in depopulated rural areas by combining e-learning training with face-to-face training through the displacement of the mobile classroom with multipurpose teaching resources to areas with low population density and without training offer.
The Rural Needs & Mobile E-Learning project also aims to raise awareness of the disadvantaged situation that exists in rural areas, of which the areas of "Empty Spain" are a good example, in order to achieve access to professional training that meets the needs of real employment in these areas.
The specific objectives are the training of 50 trainers in content and new methodologies that take into account the circumstances and specificity of disadvantaged rural areas, the training of 250 students in high-demand professions in 25 locations in rural Europe, and the generation demonstrated of 25 direct jobs in the development of the project.
The partners in this European project are:
SEAS ESTUDIOS ABIERTOS (SPAIN Coordinator)

FUNDAÇAO DA JUVENTUDE (PORTUGAL)

ECOVERSUM (AUSTRIA)

MARGHERITA SOCIETA COOPERATIVA SOCIALE (ITALY)
+ Information: internacional@gruposanvalero.es

International Department
Grupo San Valero